Priestley Motion Pictures
The Return of Jade Leaf
A computer animated film I made at Cal Arts (the first one made there) in 1985 will be shown in the Eyeworks Festival of Experimental Animation. It has not been seen for 36 years.
There are three screenings: in Los Angeles at 2220 Arts on October 15, 2022, in Chicago at Block Cinema on November 5, 2022 and in New York City at the Roxy Cinema on November 12, 2022.
​
I made three films in my two years at Cal Arts and lost track of the negative and other film elements for Jade Leaf. In October 2019, Mark Toscano, Film Preservationist at the Academy Film
Archive in Los Angeles, found the Jade Leaf elements in one of the vaults at FotoKem film laboratory in Burbank, CA. They had saved them for three and a half decades! It was lucky that I used an excellent lab that continues to make films in all formats. I was delighted when Mark made a new 16 mm print of Jade Leaf with FotoKem's timer Doug Ledin and it was a thrilling moment to step into their elegant, little screening room and watch a beautiful, brand new, dust free print. That is the print you will see in the Eyeworks Festival. Thank you so much Mark Toscano, Doug Ledin, FotoKem and Eyeworks!
​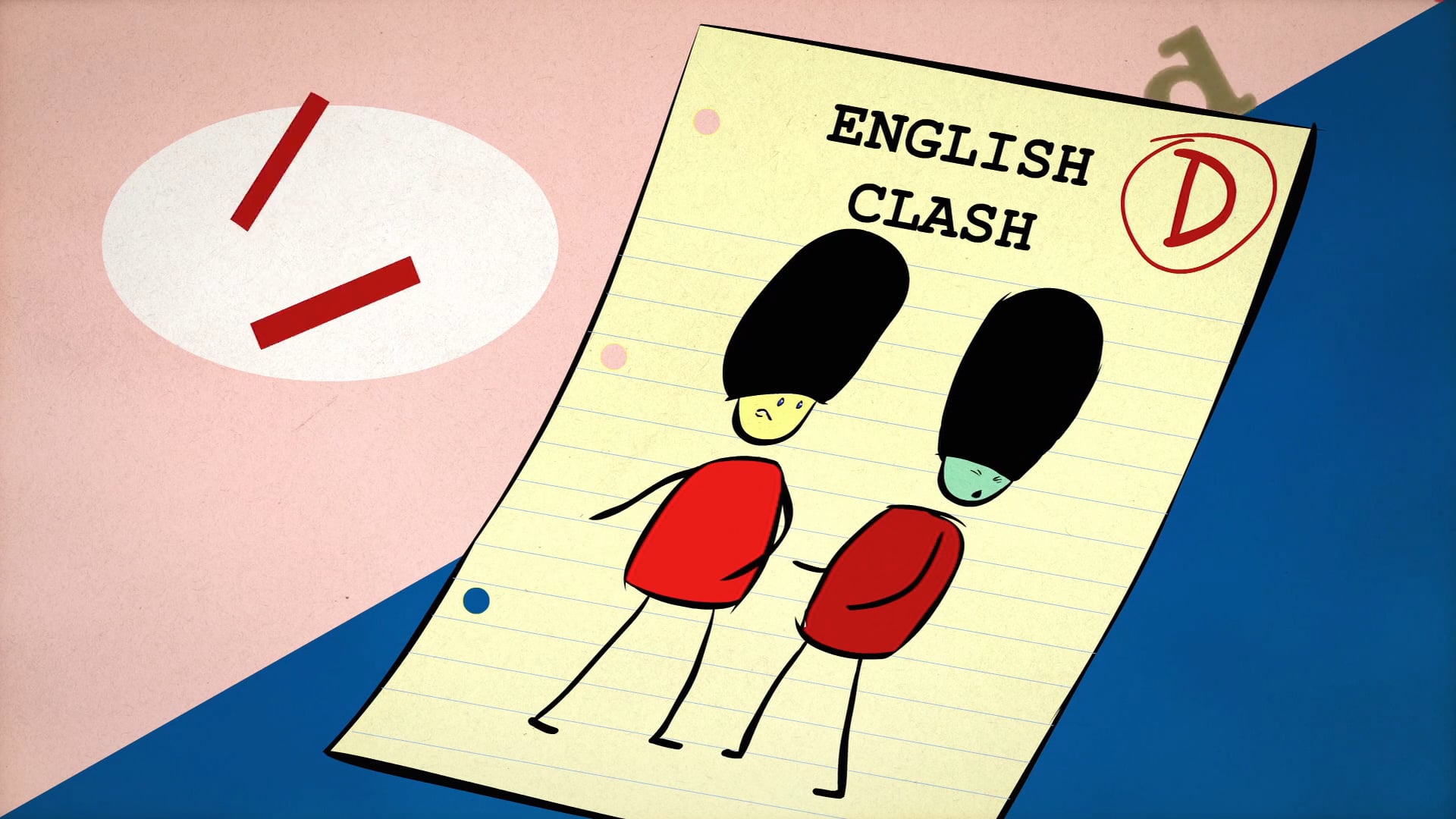 North of BlueTrailer
01:30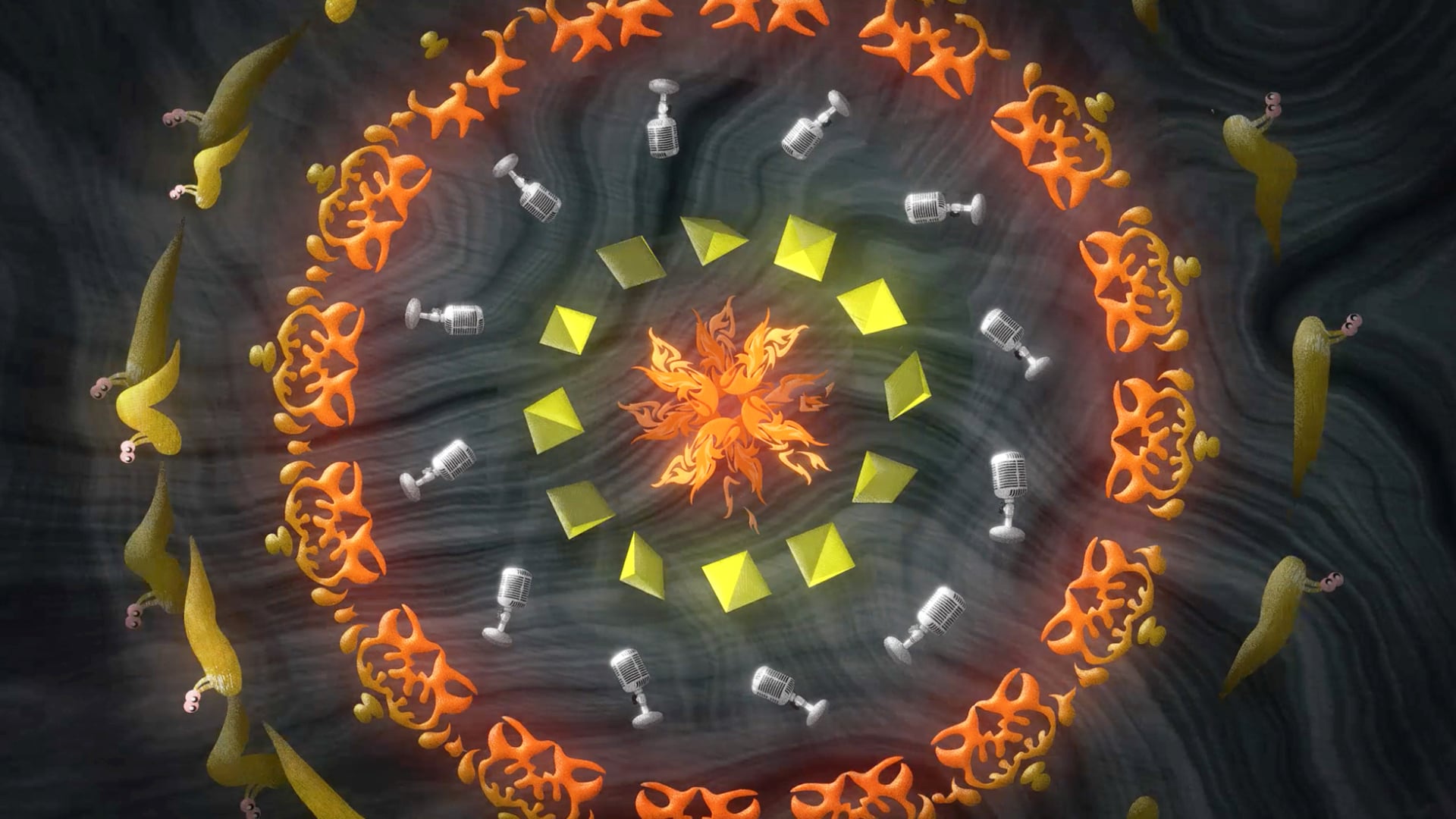 Jung & Restless Clip
00:51