Priestley Motion Pictures
To celebrate the explosive creativity of the Burning Man festival in northern Nevada, award winning Portland filmmaker Joanna Priestley presents The Art of Burning Man at the Hollywood Theatre (4122 NE Sandy Blvd. in Portland, OR) on Sunday, August 21 at 7 PM. Tickets are available here.
​
Joanna will present a live digital image show about the sculptures, architecture, installations and mutant vehicles at Burning Man from 2002 to 2019 with the world premiere of Fleeting Marvels, Priestley's new
film about Burning Man 2019. It was designed, edited and sound designed by Zak Margolis with music by Seth Norman. Also included is the Portland premiere of Priestley's dreamy, new animated short Jung & Restless, with design and compositing by Brian Kinkley, music composed by Seth Norman and sound design by Chris Barber. Jung & Restless won the Silver Award at the Los Angeles Animation Festival, Best Sound Design at the Reykjavik Independent Film Festival, Short of the Year Finalist at Click for Festivals in Spain and a dozen other awards.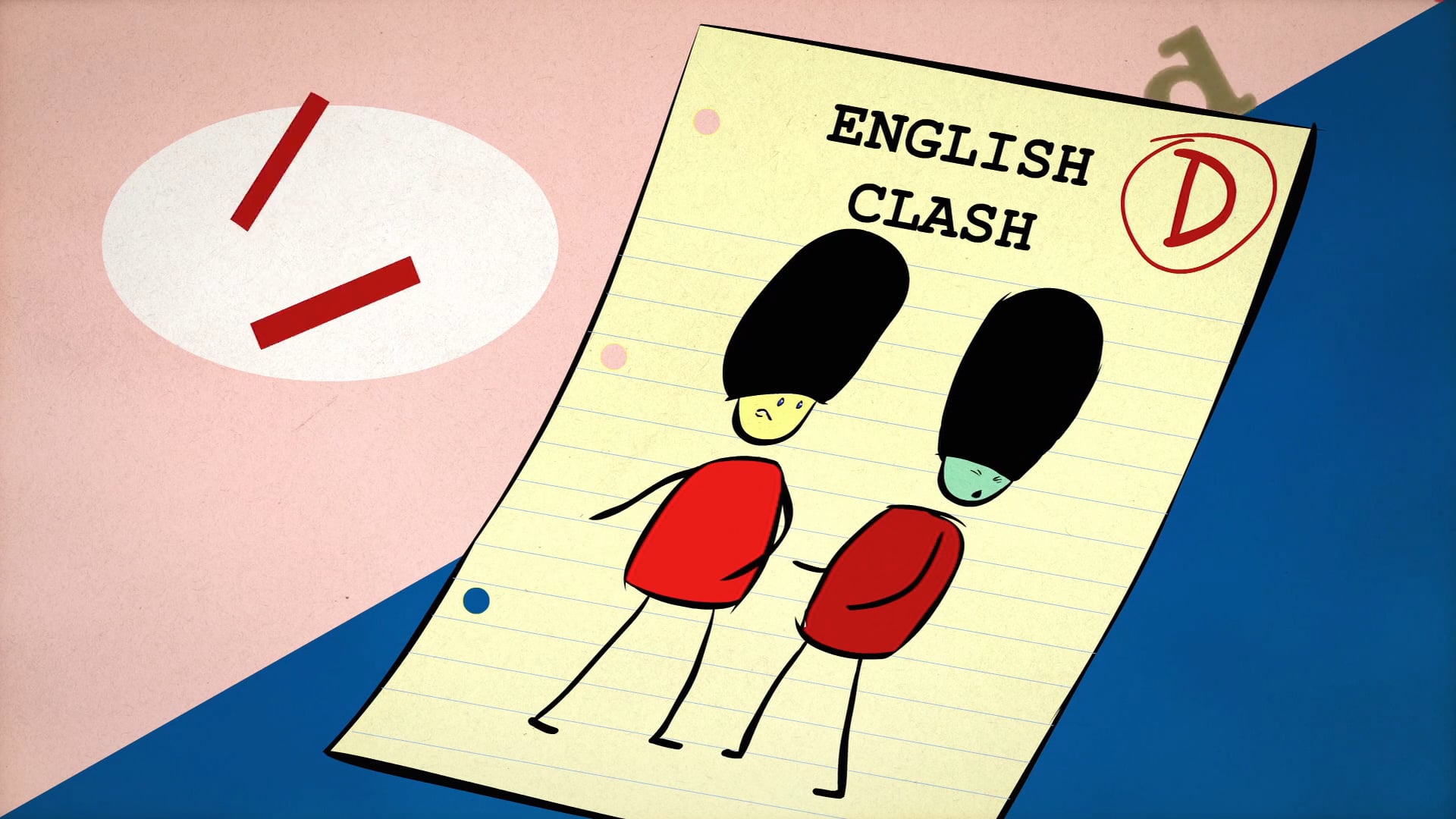 North of BlueTrailer
01:30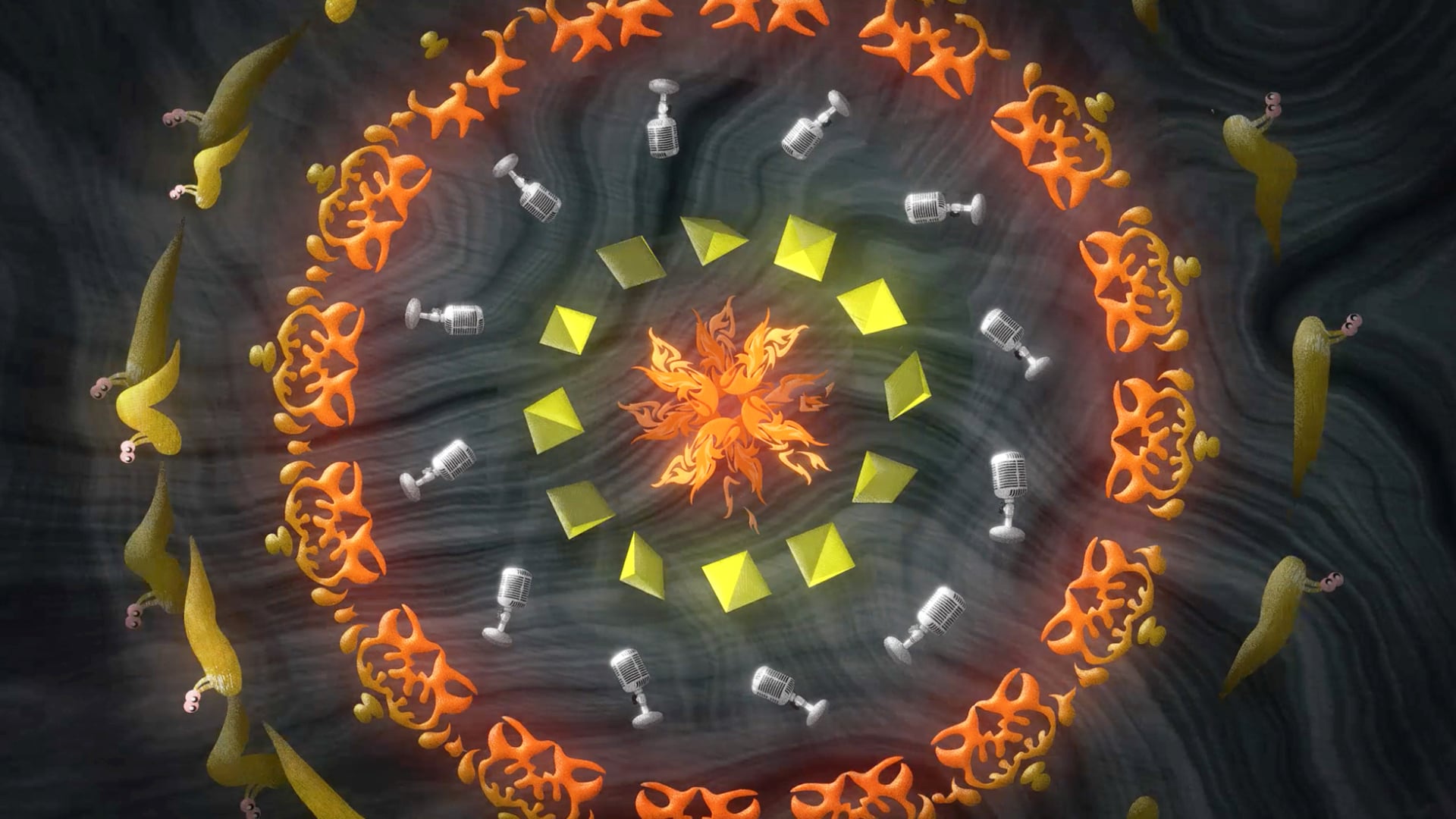 Jung & Restless Clip
00:51