Priestley Motion Pictures
It was a challenge to release a new film during the pandemic. I feel very lucky that it has shown at 70+ film festivals and won a dozen awards, including the Silver Award for Experimental at the Los Angeles Animation Festival, Best Sound Design at Reykjavik Independent Film Festival (congratulations sound designer Chris Barber!), Short of the Year Finalist at Click for Festivals (Spain), Audience Award at the Fresh Stream Experimental Film Festival (Los Angeles), Best Short Experimental Film nominee at ANIMAFILM (Azerbaijan), Best Animated Short nominee at Barcelona Indie Filmmakers Festival (Spain). I look forward to the Portland, Oregon premiere this Spring.
Big thanks to these talented friends who collaborated on Jung & Restless. Music composed and produced by Seth Norman. Sound design and sound effects by Chris Barber. Compositing and effects by Brian Kinkley. Supported by the Playa Foundation, Ford Family Foundation and Clatter and Din.


"Imaginative, playful and whimsical, Priestley's work radiates a sense of wonder and delight about the art of animation.




-Maral Mohammadian, Cartoons: the International




Journal of Animation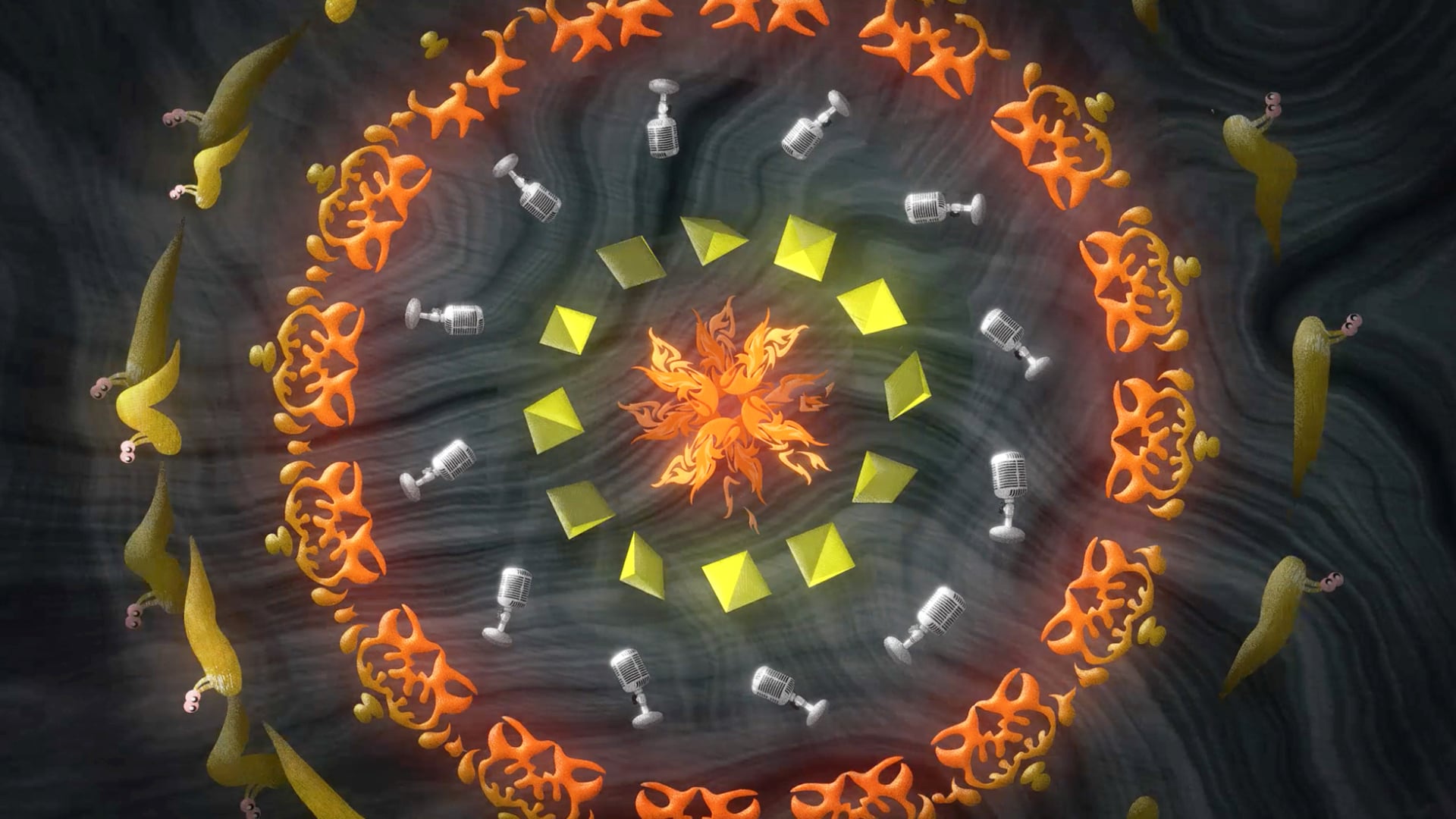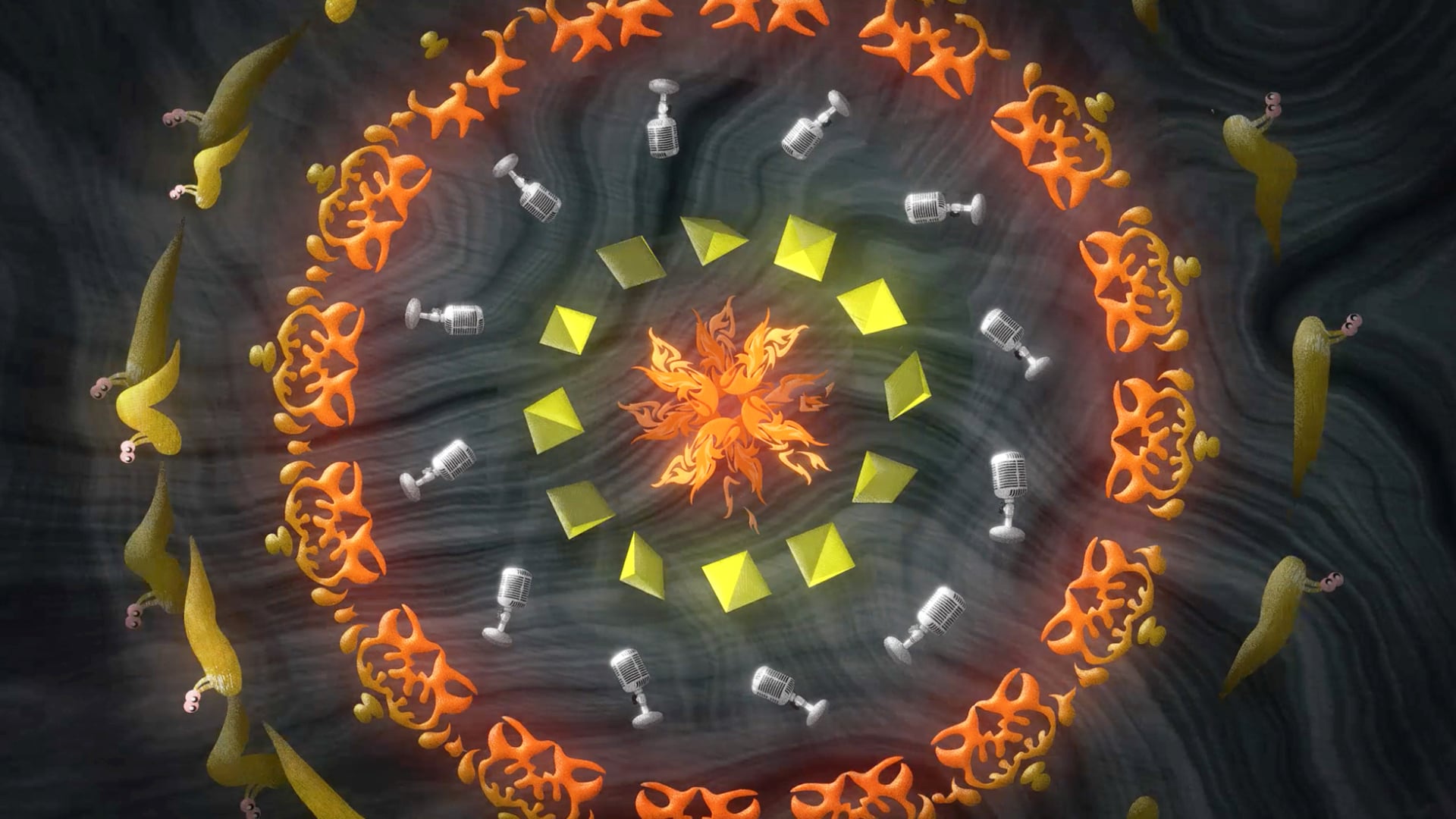 Jung & Restless Clip
00:51
North of BlueTrailer
01:30